SACSCOC Global Impact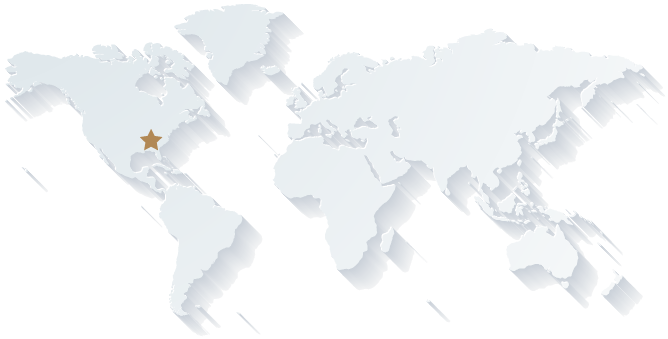 The Southern Association of Colleges and Schools Commission on Colleges (SACSCOC) accredits institutions of higher education primarily located in 11 states in the southern region of the United States. Additionally, it accredits seven international institutions. Since many of our member institutions also operate in states and countries outside of those areas, we have posted a list of jurisdictions in which SACSCOC conducts accreditation activities. This list includes any main campus, a branch campus, or other instructional site operated by an institution.
United States
In the United States SACSCOC conducts business in 43 states, the exceptions being Connecticut, Maine, Michigan, New Hampshire, Rhode Island, South Dakota, Vermont, Wyoming; and the territory of Puerto Rico.
International
In addition to the Unites States, SACSCOC also conducts accreditation activities in the following 68 countries. Countries designated with (*) shows an international member institution.
Albania
Argentina
Australia
Azerbaijan
Bahamas
Bahrain
Belgium
Belize
Bermuda
Bosnia and Herzegovina
Brazil
British Virgin Islands Canada
Chile
China
Colombia
Costa Rica*
Croatia
Czech Republic
Denmark
Djibouti
Dominican Republic
Ecuador
Egypt
Fiji
France
Germany
Ghana
Greece
Guatemala
India
Indonesia
Iraq
Ireland
Italy
Jamaica
Japan
Jordan
Kuwait
Malaysia
Malta
Mexico*
Netherlands
New Zealand
Nicaragua
Nigeria
Panama
Peru
Qatar
Republic of Korea
Republic of Vietnam
Russian Federation
Samoa
Serbia
Singapore
South Africa
Spain
Sri Lanka
State of Bolivia
Swaziland
Trinidad and Tobago
Turkey
Turks and Caicos Islands
Ukraine
United Arab Emirates*
United Kingdom
Venezuela

SACSCOC Headquarters, 1866 Southern Lane, Decatur, Ga 30033